Overnight Stay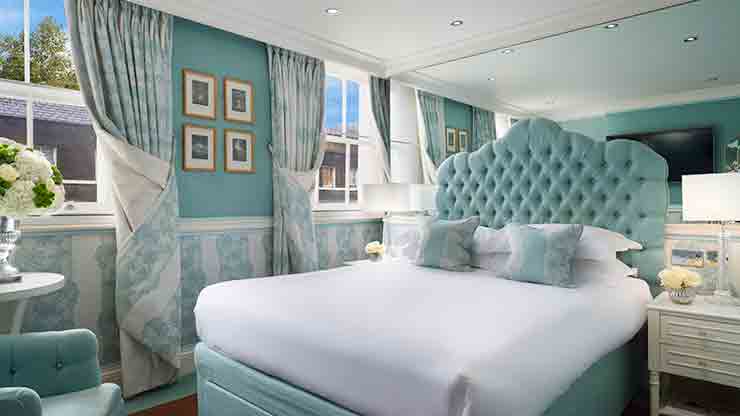 Treat someone you love to an experience of splendid luxury and generous hospitality with an overnight stay at The Montague on the Gardens that includes a Full English breakfast.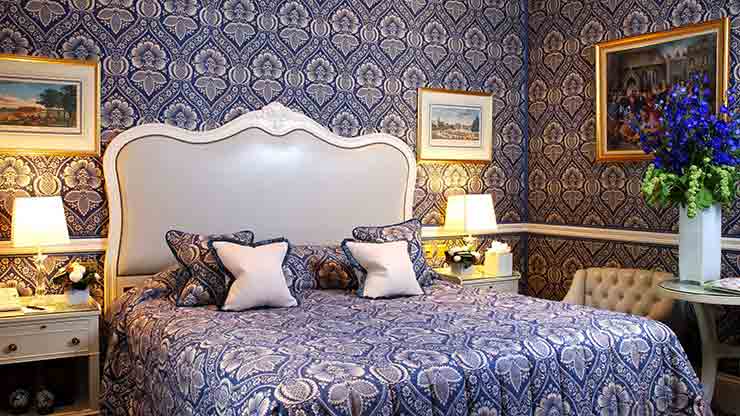 This gift voucher is perfect if you want to enjoy a night of romance with the one you love, celebrate a special occasion with your partner or are looking to delight another couple who'd enjoy the generous hospitality and elegant luxury for which the Montague on the Gardens is renowned.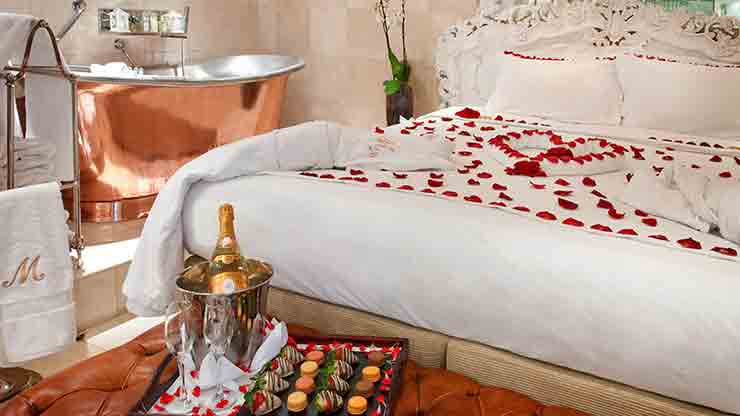 If you really want to bowl over the one you love, or give a delightful surprise to a special couple, then a night of unashamed opulence in the fabulous Guv'nor's Suite will exceed all expectations.